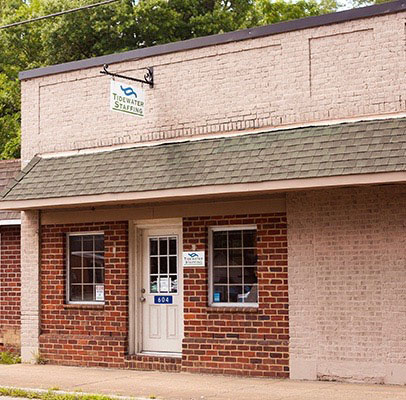 604 W. Washington St.
Suffolk, VA 23434
Begin The Process
Tell Us Your Experience
Suffolk, Virginia Staffing Firm
Tired of being understaffed? At Tidewater Staffing, our experienced team of staffing professionals has been helping companies in the marine, manufacturing, and warehousing sectors resolve their hiring needs for over 25 years. We are deeply connected to the industries we serve in the Suffolk area and possess a robust network of local workers needed to supply your company quickly.
Why Tidewater Staffing?
When you partner with Tidewater Staffing, you gain access to our experienced, trained, and screened pool of candidates. We perform thorough background checks and drug screening for every potential hire, and we have a digital onboarding process to maximize efficiency. Additionally, we facilitate all manner of yard access scenarios, ensuring that the employees we send your way can contribute to your business efforts immediately.
Whether you're looking to hire staff to improve efficiency or hit production deadlines, Tidewater Staffing is dedicated to solving your personnel staffing needs efficiently and economically. Don't waste time, and contact Tidewater Staffing today to bolster your team.
Looking for a different TSI location?