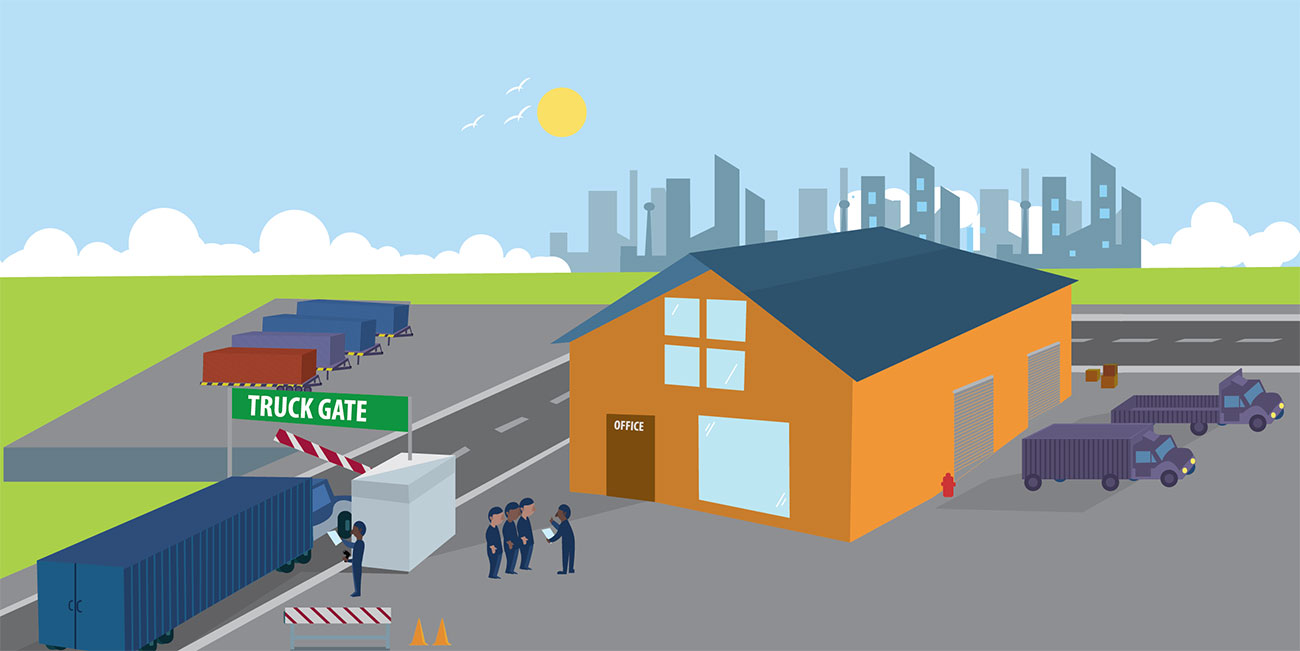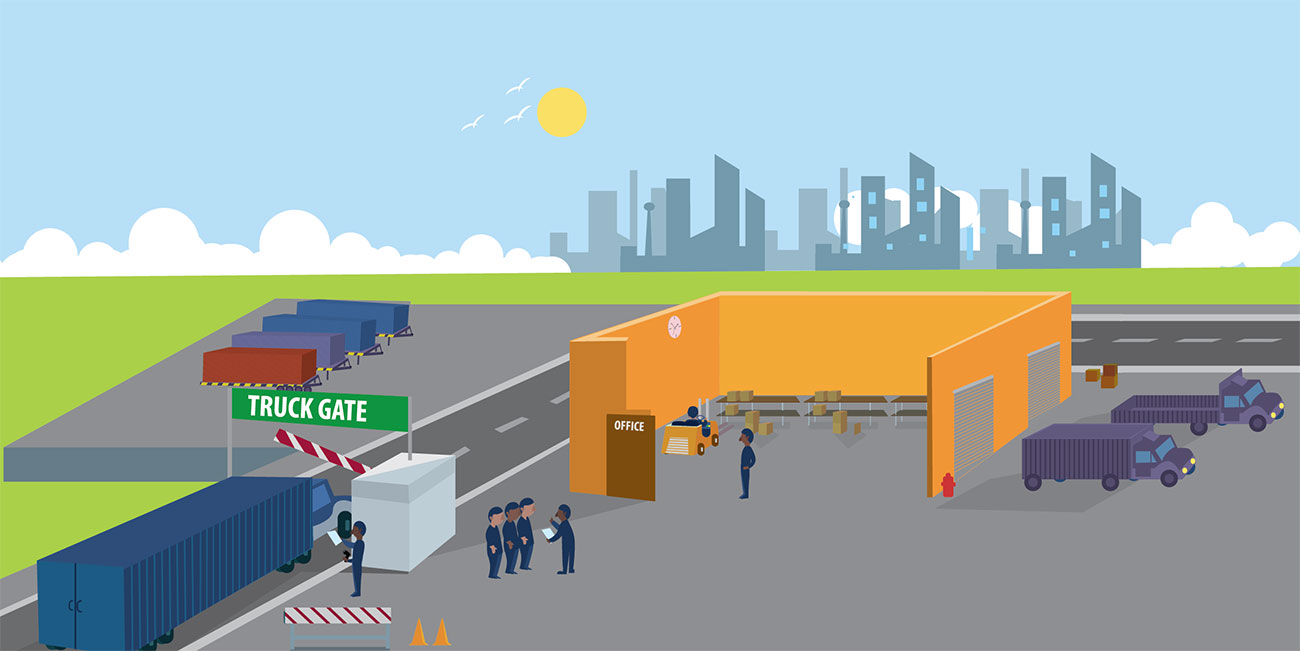 Front Office/ Clerical
Every manufacturer needs reliable and knowledgeable individuals with clerical/ administrative skills. TSI can quickly provide you with the staff you need to keep back office running smoothly and efficiently.
Machine Operators
Need skilled technical machine operators? Tidewater has the candidates with the technical experience to set-up, operate and maintain the machine tools you use to produce pieces and products according to particular specifications.
Powered Industrial Truck (PIT) Operators
Trucks and power equipment are a key part of your plant/ warehouse's productivity & success. Tidewater Staffing has individuals with the experience and skills to match any open manufacturing/ powered industrial truck operator position, from forklift drivers to front end loaders and more.
Yard Drivers/ Operators
Once the freight has entered your yard, you need someone to pull them to and away from the loading doors. TSI has the talent you're looking for. Individuals that communicate with the warehouse and operate your machines safely.
Your Source for Fast, Quality & Reliable Manufacturing & Light Industrial Staff
When your company needs manufacturing and industrial personnel and speed is a priority, look no further than Tidewater Staffing. Our team of staffing professionals specializes in filling manufacturing and industrial job orders in southeastern Virginia.
Types of Manufacturing & Light Industrial Roles We Place
Some of the manufacturing and industrial roles we place for our clients include:
What Our Clients Are Saying About Us…
"In order for us to use temporary staff, they need a lot of training; respirator fit tests, physicals, base access credentials, applicable experience, and the appropriate PPE [Personal Protective Equipment]. TSI has solutions for these issues and it makes using TSI an easy decision for us."
– Doug C., Human Resources Administrator
Tidewater Staffing fills high volume workforce orders in the manufacturing and light industrial sector, with staffing solutions that include temporary, seasonal, and temp-to-hire roles. Our staffing experts provide your company with experienced, ready-to-work candidates by drawing from our deep pool of general laborers, assemblers, trade specialists, and machine operators.
We are the perfect balance between boutique staffing firms and behemoth-sized firms. We're large enough to quickly deliver staffing solutions without tacking on hiring fees, yet small enough to deliver a personalized and dedicated customer experience.
Benefits We Offer Our Clients
Find Talent
We're dedicated to solving workforce challenges for our clients & committed to exceeding the expectations of our customers.
If you need of manufacturing and industrial personnel don't hesitate to reach out.
Contact Us Today
Job Seekers
Are you looking for a job in the manufacturing and industrial sector?
Take a look at our list of current jobs and send us your resume if you find a job you're interested in.
Search Jobs
Areas We Serve
Tidewater Staffing serves the Hampton Roads; the southeast section of Virginia, filling roles in the following markets:
Areas We Serve
Tidewater Staffing serves the Hampton Roads; the southeast section of Virginia, filling roles in the following markets: