Put people to work. Do the right thing every day.
Why Choose Tidewater Staffing?
Since 1992, Tidewater Staffing, Inc. (TSI) has been providing unrivaled workforce solutions for our clients in the ship repair, warehousing, and light industrial/manufacturing industries. Through the years, we've dedicated ourselves to solving staffing challenges efficiently, economically, and with integrity by embodying our mission statement: "Put people to work. Do the right thing every day."
Trusted Partners
After spending decades filling high-volume work orders quickly, safely, and with properly credentialed personnel across multiple industries, we're proud to have established a sterling reputation among our clients by consistently exceeding their expectations.
Quality Candidates
Our deep industry experience and established local presence allow us to maintain a consistent, updated, and expansive network of skilled candidates, and our proprietary digital onboarding process. When you partner with Tidewater Staffing, you get employees who are trained, screened, supplied, and access to our proprietary digital onboarding process.  
Tailored Service
While we have the resources of a large firm, our team remains agile enough to meet your organization's unique needs. Whether you have complicated yard access requirements or strict safety standards, we ensure all workers are prepared to begin contributing immediately.
Our Values
Leadership
Leadership of our industry, communities and our peer groups
Attitude
Positive. No matter the challenge ahead, it is always better with a can do attitude
Service
Serve our clients, associates and fellow employees to the absolute best of our abilities
Integrity
Do the right thing even when nobody's watching
Responsibility
Embrace our actions and be accountable for what we do, even if it was a mistake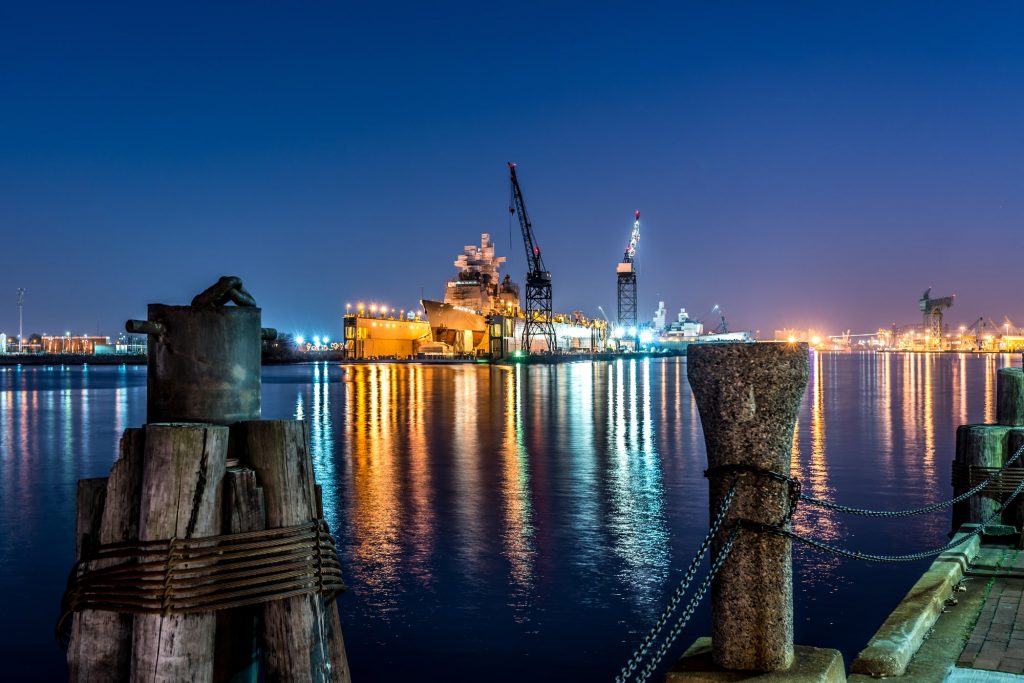 Locations
Our company's deep roots in the Hampton Roads area allow us to stay connected to local talent and the industry changes and hiring challenges facing employers at a fundamental level. We operate out of the following locations:
Let Tidewater Staffing Help You Find the Talent You Need!
Connect With Our Sales Team Today!
Warehouse managers, front office staff, forklift operations, stock order pickers—we have them all.