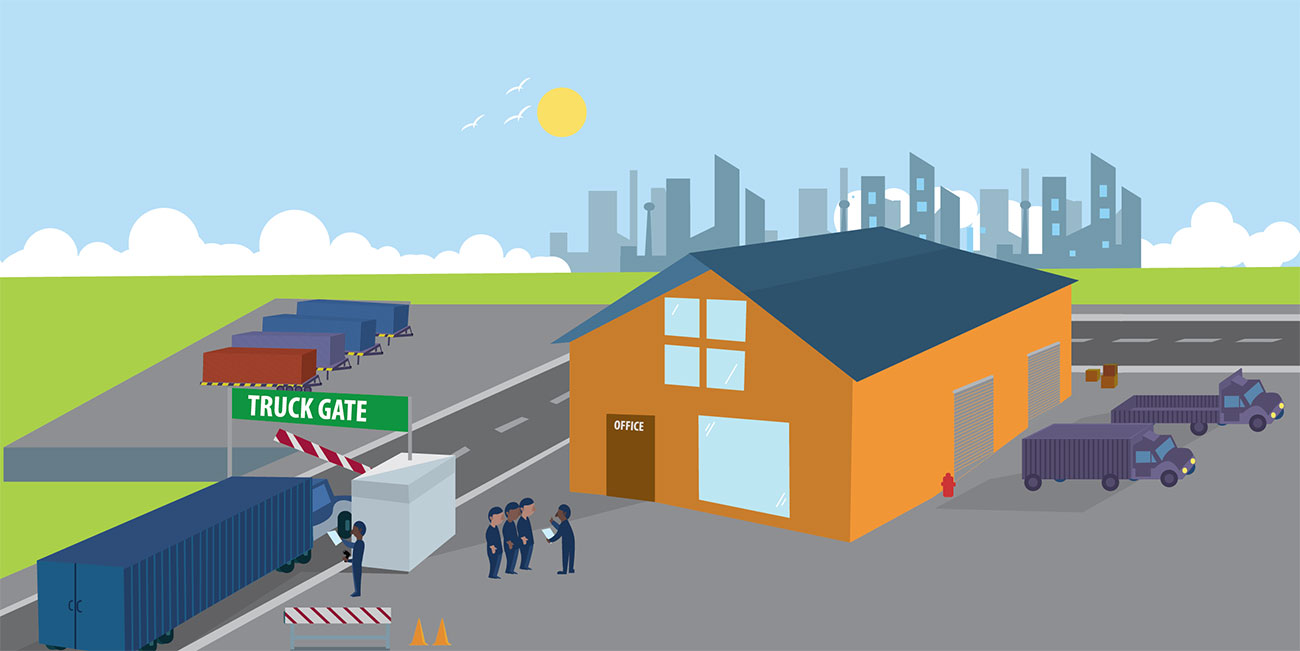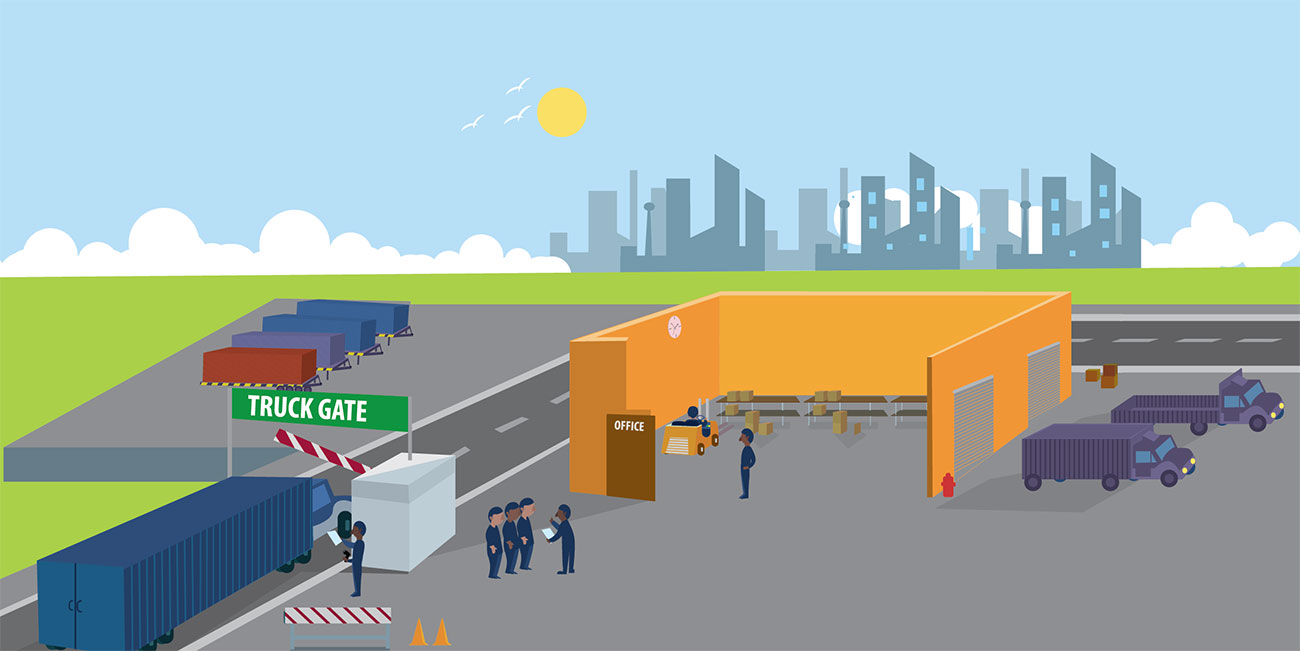 Clerical/ Front Office
When your freight loads increase so will your need for Shipping Clerks and Support Staff. TSI can quickly provide you with the staff you need to keep back office efficient and running smoothly.
Machine Operators
Need skilled technical machine operators? Tidewater has the candidates with the technical experience to set-up, operate and maintain the machine tools you use to produce pieces and products according to particular specifications.
Material Handlers & Picker/Packers
Is your warehouse struggling with a shortage of material handlers or order pickers? TSI maintains a healthy candidate pool of experienced handlers and pickers ready to step in and keep your warehouse running efficiently.
Powered Industrial Truck (PIT) Operators
Forklifts and power equipment are key a part of your plant/ warehouse's productivity & success. Tidewater Staffing has individuals with the experience and skills to match any open manufacturing/ powered industrial truck operator position, from driving forklifts to front end loaders, reach trucks, cherry pickers and more.
Yard Drivers
Once the freight has entered your yard, you need someone to pull them to and away from the loading doors. TSI has the talent you're looking for. Individuals that communicate with the warehouse and operate your machines safely.
Your Expert in Fast, Efficient & Quality Warehousing & Logistics Staff
If your business relies on a warehouse that is well-staffed with well-trained workers, partner with the veteran industry experts at Tidewater Staffing. For over 25 years, our experienced team of staffers has developed a proven track-record of success with our clients, specializing in filling all manner of warehouse jobs orders in Southeastern Virginia.
Types of Warehousing & Logistics Roles We Place
Some of the logistics & warehouse roles we place for our clients include:
What Our Clients Are Saying About Us…
"It is clear that Tidewater Staffing cares about it's clients and employees. They are the exception, not the rule"
– Marc M., Owner
Whether you have a high-volume demand for order pickers, janitors, or material handlers, Tidewater Staffing consistently delivers customizable staffing solutions for facilities ranging from cold storage warehouses to distribution centers. By leveraging our extensive network and experience within the warehouse/logistics sector, we consistently exceed our client's expectations on quality, delivery, and cost.
While our resources are large enough to offer benefits without additional hiring fees, our team remains strategically sized to guarantee each individual client receives the focus and attention they deserve. Our advanced screening and recruiting process ensures your warehouse is supplied with quality, well-trained candidates when it needs them.
Benefits We Offer Our Clients
Find Talent
We're dedicated to solving workforce challenges for our clients & committed to exceeding the expectations of our customers.
If you need of logistics and/or warehouse personnel don't hesitate to reach out.
Contact Us Today
Job Seekers
Are you looking for a job in the warehouse/ logistics sector?
Take a look at our list of current jobs and send us your resume if you find a job you're interested in.
Search Jobs
Areas We Serve
Tidewater Staffing serves the Hampton Roads; the southeast section of Virginia, filling roles in the following markets:
Areas We Serve
Tidewater Staffing serves the Hampton Roads; the southeast section of Virginia, filling roles in the following markets: