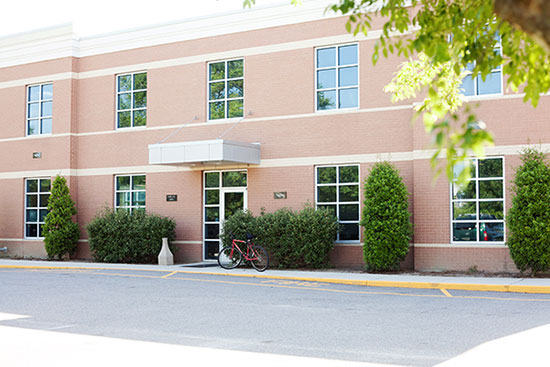 749 Florida Ave
Portsmouth, VA 23707
Begin The Process
Tell Us Your Experience
Portsmouth, Virginia Staffing Firm
For more than 25 years, employers have turned to Tidewater Staffing for warehouse, shipyard, and manufacturing staffing solutions. For companies in the Portsmouth, Virginia area, we have a dedicated team conveniently located a few blocks from the Elizabeth River. By specializing in these three industries, our staffing professionals have a pulse on the latest industry challenges that your company is facing.
Why Tidewater Staffing?
Our clients choose to work with us due to our reputation for exceeding expectations and our ability to deliver timely staffing solutions. Each professional we send to your work site arrives with all of the appropriate certifications, background checks, and drug screens completed. In addition to providing talent to fill in the labor gaps for your organization, we also offer an onsite presence to ensure that all employers are adequately prepared for success.
Instead of laboring through the headache of being short-staffed, get in touch with our Portsmouth office and discover how quickly we can fill your vacant roles.
Looking for a different TSI location?