At Tidewater, we ensure all of our associates are equipped with the appropriate safety and equipment training they need to be prepared and successful when they reach the job site. Our valued partnership with the Virginia Ship Repair Association (VSRA) and OSHA allows our dedicated team of certified training instructors to design courses that mirror and address real-world shipyard scenarios and fulfill the latest in NAVSEA standards. Because working with us means entering into a partnership, we also fill out the OSHA logs for our clients to review and submit so that they don't have to.
Safety Training by Safety Experts
Tidewater's safety training programs are led by a team of industry-leading experts holding OSHA Maritime 10 Hour and Competent Person certifications. Regularly assisting our courses, these safety professionals also lead routine Q & A's to ensure that any and all concerns associates may have throughout their training can be thoroughly resolved.
Whether it's confined space or powered industrial truck (PIT) training, our team makes sure associates are provided with comprehensive training that simulates a real work environment. Additionally, upon completion of their training, all attendees receive an orange safety card with helpful phone numbers to dial for a variety of potential injury or HR scenarios.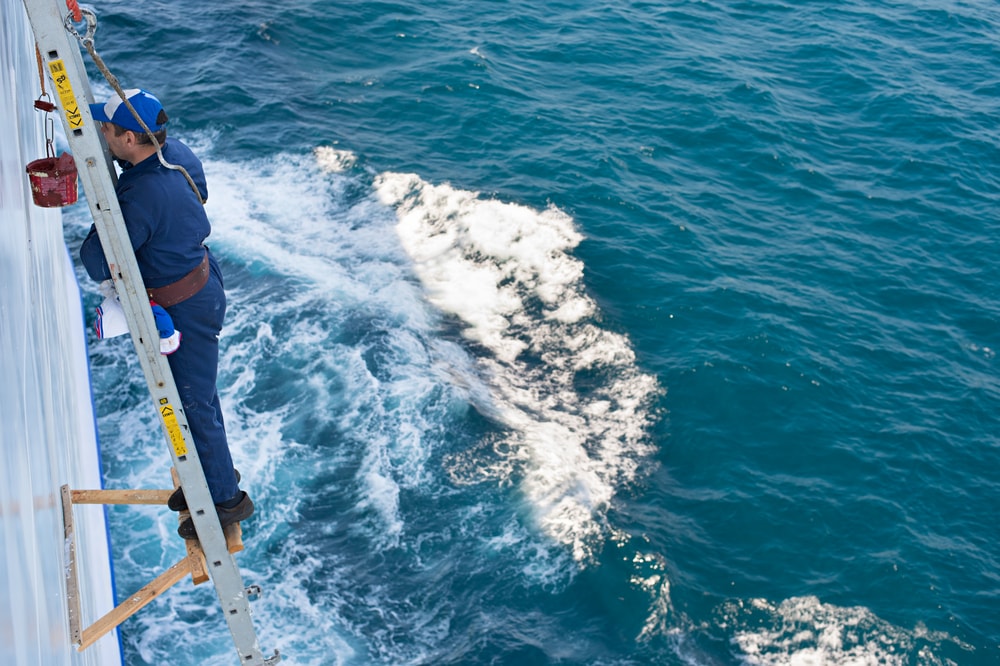 Examples of Training Services
Firewatch Training Courses

Job Hazard Assessment

Shipyard Safety Training

Site Assessment Routines

Emergency Action Planning

Respiratory Fit Testing

Powered Industrial Truck (PIT) Training
How Working With Tidewater Makes Your Life Easier
Ready to Find the Talent You Need Now?
Make Tidewater Staffing your permanent solution for your temporary needs! Connect with one of our sales production experts! And let us help you continue profiting and growing your business, with trained and talented individuals.