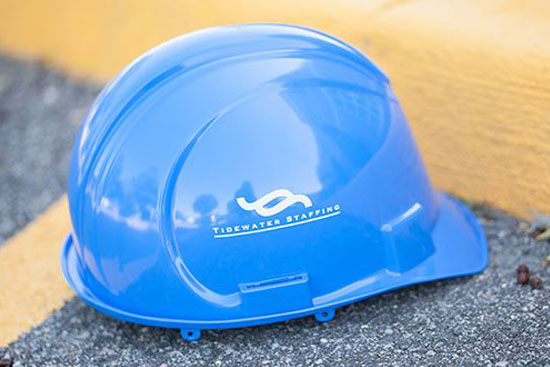 2444 Mayport Rd. Suite 1
Jacksonville, FL 32233

Begin The Process
Jacksonville, Florida Staffing Firm
If your company lacks a fully staffed team, your ability to hit client deadlines weakens, team morale drops, and productivity stalls. Avoid all of those nagging issues by working with Tidewater Staffing to solve your warehouse, shipyard, and manufacturing staffing needs. Our Jacksonville team has the industry experience and the network of talent to deliver timely staffing solutions to your company.
Why Tidewater Staffing?
Hiring is a time-consuming endeavor for employers that distracts away from focusing attention on growing the business. By outsourcing your staffing work to our team of professionals, not only will you save your precious time, you'll gain access to a greater network of experienced industry experts. All of the personnel we provide to our clients have passed comprehensive background checks and drug screenings— arriving at your site ready to work.
Ready to partner with Tidewater Staffing? Contact our Jacksonville team today to learn more about our timely staffing solutions.
Looking for a different TSI location?