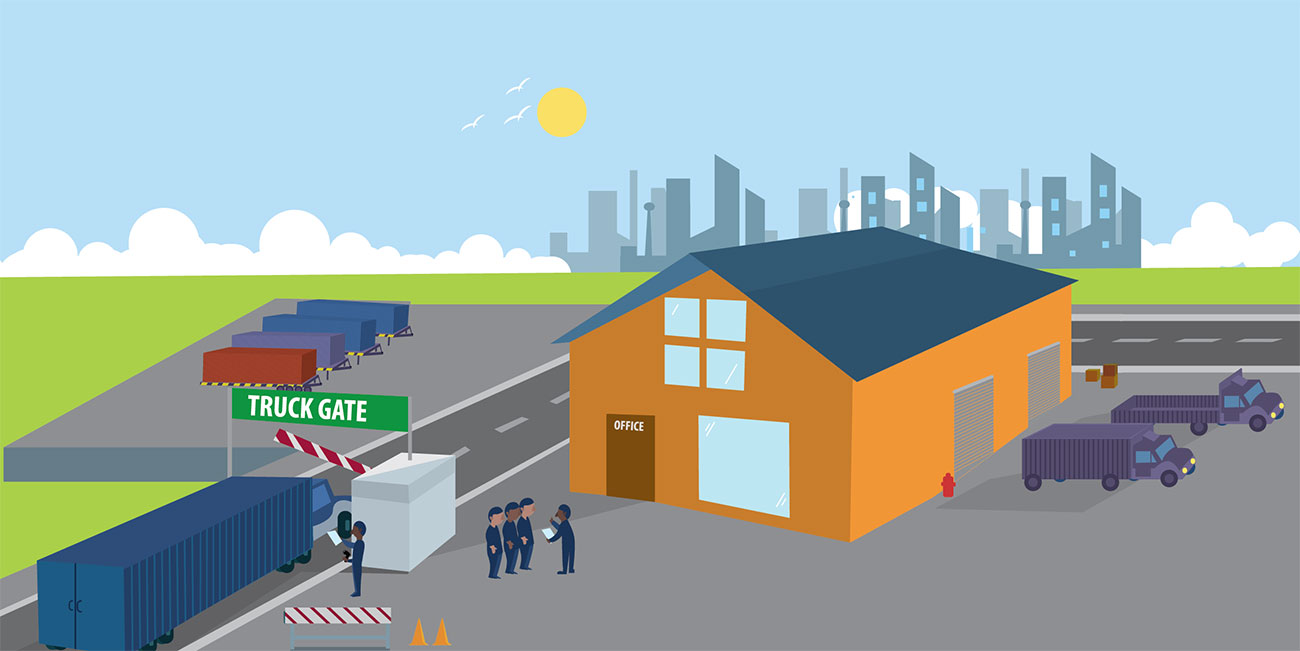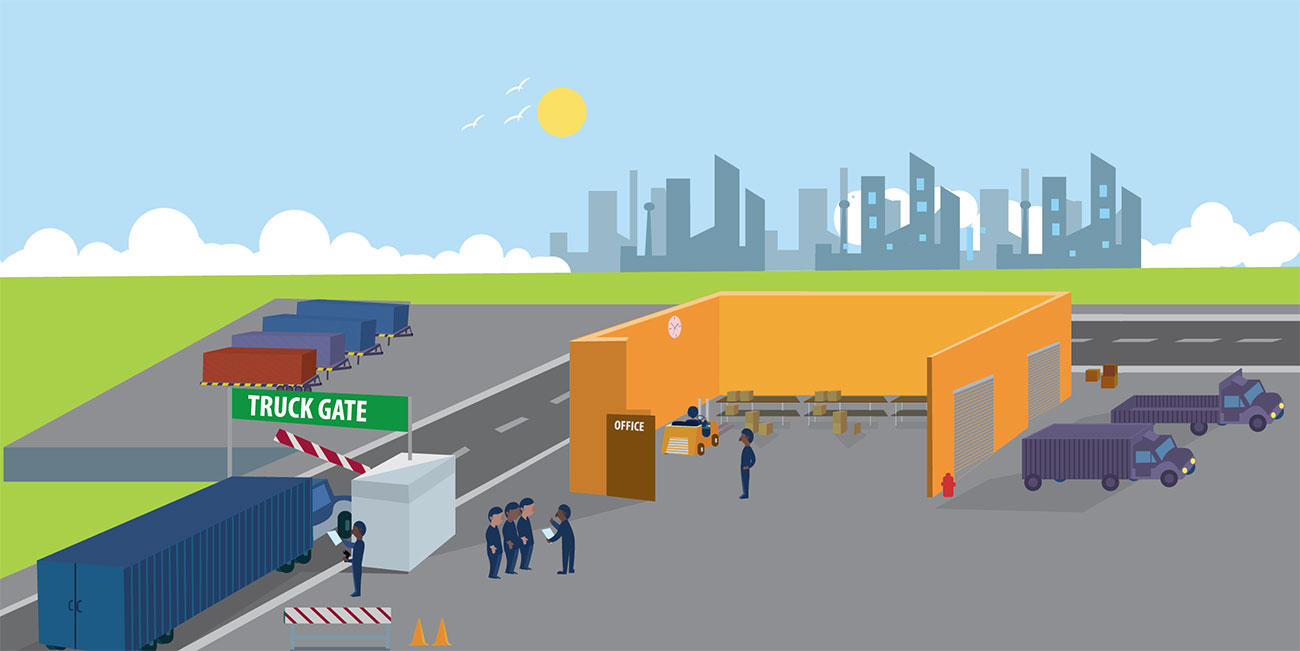 Time Clock
Our web based timekeeping software will capture facility attendance and assign individuals to specific projects in real time.
Understanding your labor costs is simple with reports that can customize the information at the push of a button.
General Warehouse
Freight comes and goes. TSI understands the logistic challenges and assists in meeting your workforce needs.
We specialize in high volume accounts, order pickers, palletizers, loaders/off-loaders and special projects.
From Order Picker to Janitor, if it is a position in the warehouse, we can help you find the right fit.
Equipment Operators
Power equipment and machines are key part of a warehouse's success.
TSI has individuals with experience and skills to match any open warehouse operator position.
Forklift, clamp truck, reach truck, cherry picker and more.
Front Office
When your freight loads increase so will your need for Shipping Clerks and Support Staff.
Our TSI Team screens and uses our testing programs to find candidates that meet your criteria.
Yard Drivers
Once the freight has entered your yard, you need someone to pull them to and away from the loading doors.
TSI has the talent you're looking for. Individuals that communicate with the warehouse and operate your machines safely.
Safety
To ensure safety, a TSI Rep will identify and document job hazards on-site prior to assignment start.
Our required general and specific orientations will educate general and your site's specific safety concerns.
Site Inspections and Job Hazard Assessments help your staff identify potential accidents before they happen.
Standards and polices are based on the OSHA Temporary Worker Initiative to keep employee's safe.
Check ins
Your success is TSI's success.
To ensure your needs are met, we send a TSI Staff Member onsite for checking in large crews.
Coordinating new starts to be in the right place is a challenge your company will no longer worry about when you use TSI.
Is someone missing safety glasses or a vest? TSI Staff carries extras to ensure safety and prevent delays.
Truck Gate
Gate Clerks and Administrators are vital to tracking freight and inventory.
TSI provides individuals with the proper skills and experience for your logistic needs.
We provide the right PPE is provided to keep them safe.